Online events to look out for on Ada Lovelace Day 2021
Online events to look out for on Ada Lovelace Day 2021
Information about Online events to look out for on Ada Lovelace Day 2021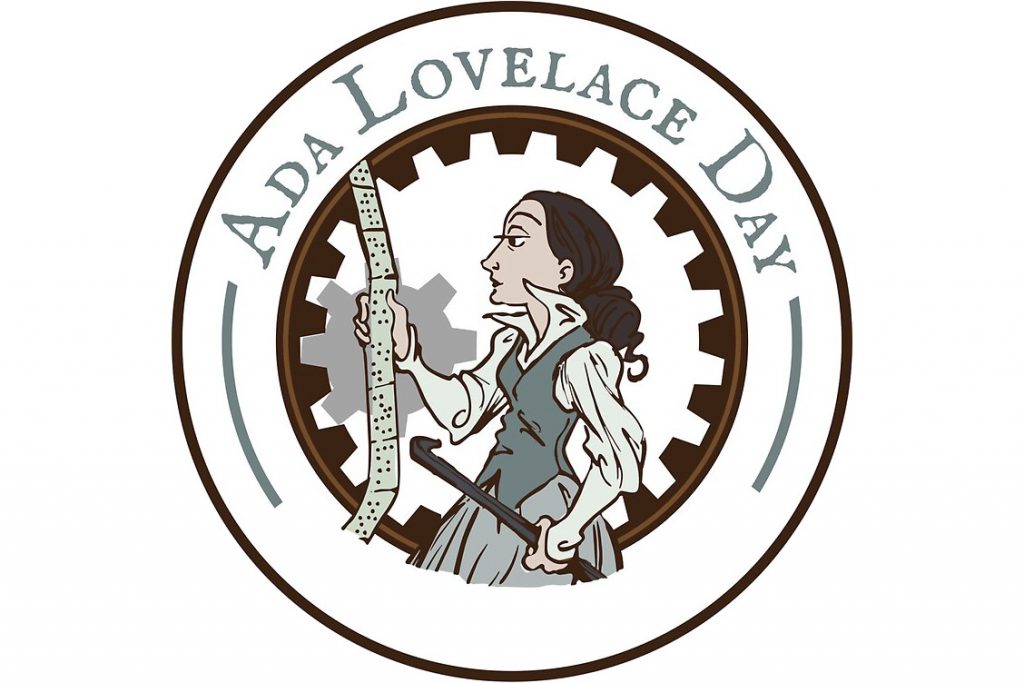 On the 12th of October, the world will celebrate Ada Lovelace Day to honor the achievements of women in science, technology, engineering and maths (STEM). After a successful worldwide online celebration of Ada Lovelace Day last year, this year's celebration returns with a stronger commitment to online inclusion. In Finding Ada (the main network supporting Ada Lovelace Day), there will be three free webinars that you can enjoy in the comfort of your own home. There will also be loads of events happening around the world, so you have a wide range of content to celebrate Ada Lovelace Day 2021!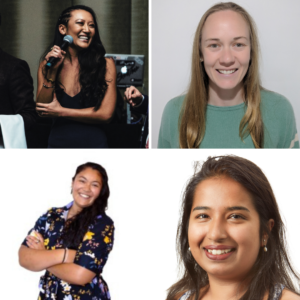 Engineering is the science of problem solving, and we have some pretty big problems in front of us. So how are engineers tackling the COVID-19 pandemic and climate change? And how do they stay focused on the impact of their engineering solutions on people and communities?
In partnership with STEM Wana Trust, we invite you to join Renée Young, associate mechanical engineer at Beca, Victoria Clark, senior environmental engineer at Beca, Natasha Mudaliar, operations manager at Reliance Reinforcing, and Sujata Roy, system planning engineer at Transpower, for a fascinating conversation about the challenges and opportunities of engineering.
13:00 NZST, 12 Oct: Perfect for people in New Zealand, Australia, and the Americas. (Note for American audiences: This panel will be on Monday for you.)
Register here, and find out about the speakers here.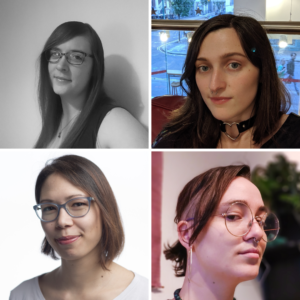 The Technical Artist is a new kind of role in the games industry, but the possibilities for those who create and merge art and technology is endless. So what is tech art? And how are tech artists pushing the boundaries and creating new experiences for players?
Ada Lovelace Day and Ukie's #RaiseTheGame invite you to join tech artist Kristrun Fridriksdottir, Jodie Azhar, technical art director at Silver Rain Games, Emma Roseburgh from Avalanche Studios, and Laurène Hurlin from Pixel Toys for our tech art webinar.
13:00 BST, 12 Oct: Perfect for people in the UK, Europe, Africa, Middle East, India, for early birds in the Americas and night owls in AsiaPacific.
Register here, and find out about the speakers here.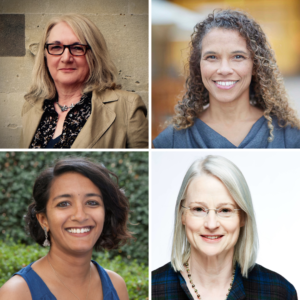 Hypersleep is a common theme in science fiction, but what does science have to say about putting humans into suspended animation? What can we learn from hibernating animals? What's the difference between hibernation and sleep? What health impacts would extended hypersleep have?
Ada Lovelace Day and the Arthur C. Clarke Award invite you to join science fiction author Anne Charnock, Prof Gina Poe, an expert on the relationship between sleep and memory, Dr Anusha Shankar, who studies torpor in hummingbirds, and Prof Kelly Drew, who studies hibernation in squirrels, for a discussion of whether hypersleep in humans is possible.
19:00 BST, 12 Oct: Perfect for people in the UK, Europe, Africa, and the Americas.
Register here, and find out about the speakers here.
Apart from the three webinars above, many other organisations will hold their own events to celebrate the day. From a 24-hour global edit-a-thon (The Pankhurst Centre) to a digital theatre play (STEM on Stage) to an online machine learning breakfast (Square Women Engineers + Allies Australia), plus several talks and panel discussions like this one on how you can change the world with the help of physics (Founders4Schools), or this other one on inspiring women and girls in STEAM (Engine Shed), you have plenty of options to choose from.
For a full overview of international events, check out this website.
We also hope that you enjoy reading our annual list of women in robotics that you need to know that will be released on the day. Happy Ada Lovelace Day 2021!

Managing Editor
Daniel Carrillo-Zapata was awared his PhD in swarm robotics at the Bristol Robotics Lab in 2020. He now fosters the culture of "scientific agitation" to engage in two-way conversations between researchers and society.
Breaking Story – Online events to look out for on Ada Lovelace Day 2021
The Latest News on Online events to look out for on Ada Lovelace Day 2021